Original Posting: https://architectureau.com/articles/old-school-new-school-2021/
The Old School New School conference returns after a two year hiatus with a virtual program that seeks to understand how architectural agency can influence positive learning experiences.
Held over three online sessions, the conference will examine the design of learning environments in early childhood settings, schools and universities.
Architects, educators and research specialists hailing from Australia, Europe, Asia and North America will present their work and interrogate architecture's role in the future of education.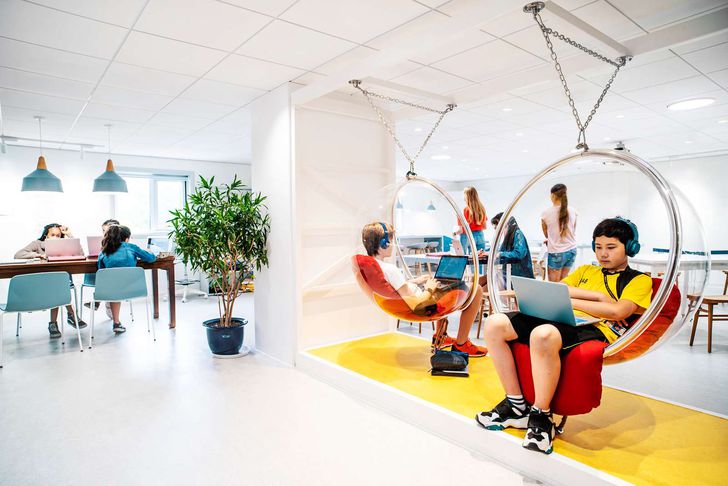 Session one, Designing for Primary and Secondary Education, will present research and evidence-based studies that explore how design can influence learning experience for diverse individuals across a range of backgrounds, cultures and learning abilities. Speakers Rosan Bosch of Rosan Bosch Studio from Denmark and Rachel Neeson of Neeson Murcutt and Neille from Sydney will present a range of projects, while Meagan Killer from the Queensland Department of Education, along with Bentley Park College principals Bruce Houghton and Adam Catalano, will present a program of inclusive space that seeks to support students who are at risk of disengaging from school.
In session two, Designing for Early Learning, speakers will present case studies of educational projects from a variety of pedagogical approaches and examine how the built environment influences developmental outcomes in children. Presenter Sandra Duncan from the USA will examine research on how emotions influence learning in children, and her co-presenter Faith Swickard will examine how this research applies through a spatial analysis of architectural elements. Sydney landscape architect Fiona Robbé will present a range of play spaces in early childhood settings and Japanese architect Taku Hibino of Youji no Shiro will present case studies of early learning centres.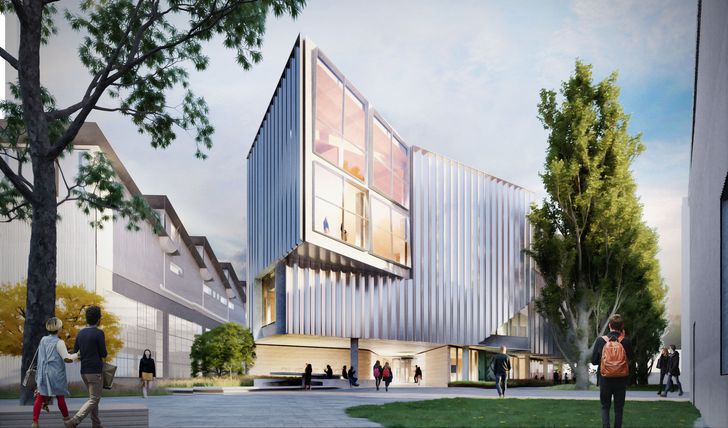 The final session, Designing for Tertiary Education, will explore the rise of the city campus and how universities are influencing the transformation of the urban fabric. Canadian architect Shirley Blumberg of KPMB will present her practice's university projects in Canada and the USA; Hazel Porter of Woods Bagot will speak about one of Australia's first "innovation precincts," Melbourne Connect; and the University of Tasmania's vice-chancellor Rufus Black will speak about the university's campus development projects.
Each session will be followed by a live panel discussion with all the presenters moderated by industry experts.
Old School New School is a Design Speaks event, organized by Architecture Media (publisher of ArchitectureAU.com) and supported by principal partner Duluxand major partner Planned Cover. Tickets for the conference are on sale now until 24 September. The sessions can be viewed live on 24 and 31 August, and 7 September or on demand until 1 October.
Link to Original Article:
https://architectureau.com/articles/old-school-new-school-2021/